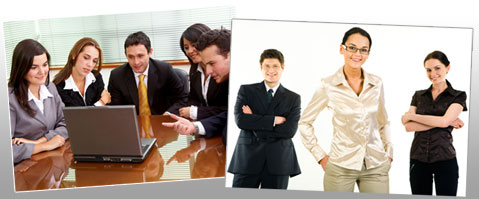 Our philosophy is that a candidate is more than just an applicant; enabling us to make wise placements with confidence and personal recommendation.
Welcome to Recruitment Group - Our placement is your future!
Our mission - To serve as a bridge between the Israeli Business and Hi-tech companies and the qualifications of English and Multilingual candidates.
We are experienced in filling key positions in varied fields which include the following: Marketing & marcom, social media experts, office managers, financial personnel, executive assistants, sales managers, customer support and many more associated professions.
Successful recruitment is not simply about filling vacancies, it's about finding the right candidate to help your company grow.